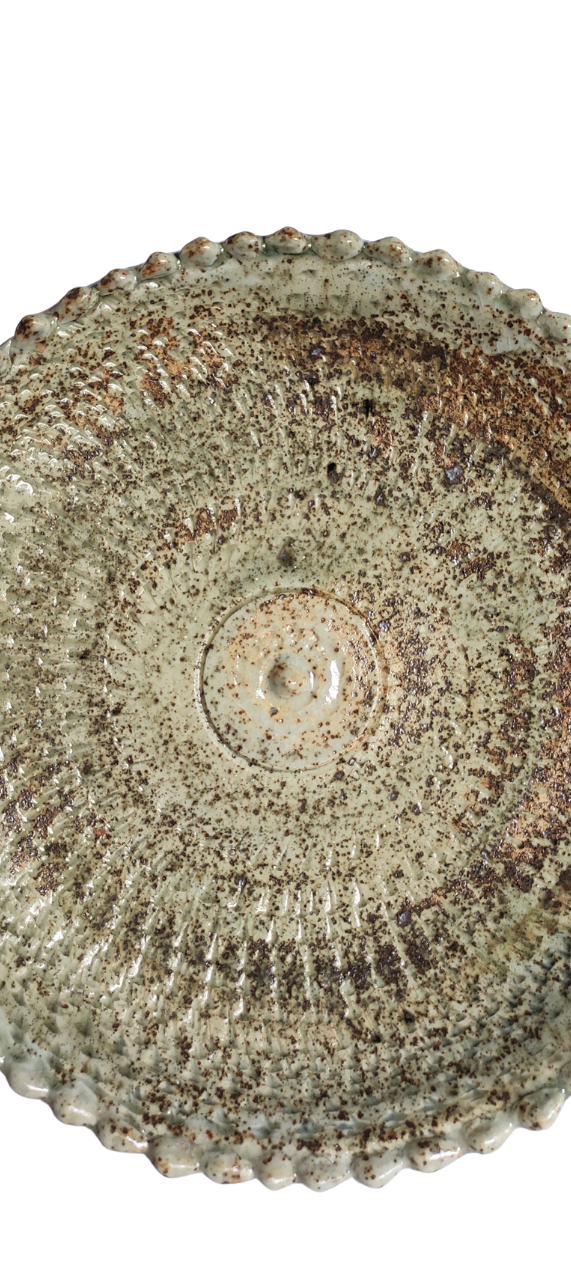 Passionate
about

elegance
Our aim is to make quality objects that will spark a conversation, share a memory or create a new one; to elevate the experience of eating and drinking out of handmade.
Welcome to ArtbyGretaMichelle, a labour of love where you can find handmade pots that hearken to bygone days yet still possessing a contemporary style. Feel free to browse our collection, read our blog where we invite you to view pieces of our world and subscribe to our newsletter.
Thank you for stopping by, for shopping and for supporting this small business. 
2012
2016
2017
2019-20
NOW
2012
Took a course in ceramics as part of my art degree. Came into contact with the potters wheel and it was like coming home to myself.
2016
2017
2019-20
NOW
To use a handmade object is to touch the creator
Handmade objects made in small series and more unique
Experience collected from the potters and art workshops
Creating custom designed masterpieces at your demand 
Our pottery is exhibited at galleries and private collections
Trinidad and Tobago,
36 Cornelio St Woodbrook
Trinidad and Tobago,
Studio Shop Mucurapo RD Port of Spain
Trinidad and Tobago
Cocobel
Medulla Gallery,
Fitt Street, Port of Spain