I cannot believe we are already entering the third week of January! Usually this month wins the prize for the longest drag. Here we are, however, January 19th. It's like a bullet train hurtling toward who knows what kind of finish. my month started off busy and frenetic but I was forced to slow down. I was reminded that I can only do so much; that here's a reason I take this first month off. In the slow down I was able to take a look at my plans for this first quarter, the endless possibilities and how I'm going achieve them.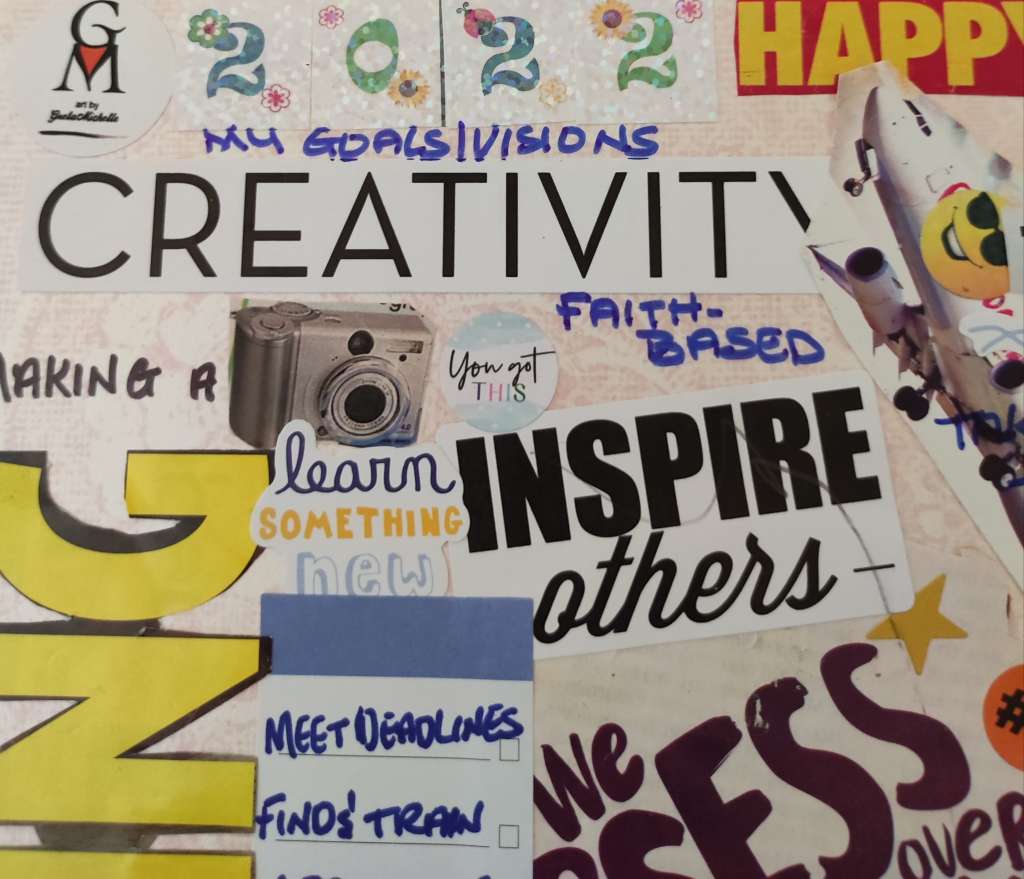 Planning is now an integral part of my week. This first planning session sets the tone for the rest. Two years ago I started including vision boarding into my January plans. Let me tell you. having that visual of what I want for my life and business; knowing specifically what I am praying for and about and working for and about… the possibilities become endless!
So what's on the cards for this first quarter? Hmm… Should I say now, I wonder? Okay, okay. One. You get one. Workshop schedule is being worked on. It's going to be different though. First one starts in February. That's the only sneak peek you get for now. I really came on to muse about how important slowing down is and how necessary it is to plan; especially at the beginning. I was once a fly by the seat kind of girl but that does not work in business and it definitely does not work when you are trying to manage a full time job, business and family.
To Blog or Not…
This brings me to my blog: I have decided that I am not a post every week kind of girl. This may change when my life gets less complicated but for now I am not that girls. What I am is the beginning and end of the month blogging girl. I also want to structure my blog so that I have something to say; something that will edify, uplift, teach… you get the drill.
This is where you come in. This is where you dear reader, get to have a voice. As you read my blog and twice monthly newsletter would you be interested in me throwing in a clay lesson or a recipe or how you can style the pieces in your home or how to choose ceramic pieces? I want you to comment below some of the things you would like to read about when you visit here. It would help a lot as I plan (There's that word again) my blog content for this first quarter. I want my blog to be as interactive as possible.
I have been wanting to switch things up for a while now and I think this is the best time. The idea was further confirmed when I saw that one of the directions I was being led in this year is more writing. First project of the year was the blog editor for Redfin Real Estate in the U.S. reaching out to ask me to collaborate, along with a few other ceramicists on their blog post on switching up your home style. (My tip is #15) It reminded me that I have wanted to include some of this here; that I wanted to post a few recipes. Now as I've started with the lamps and a few other treats don't you think it's the best time?