As I wrote the first part of this post at the beginning of October so many other lessons from the wheel came to mind but here are three that stood out more than others
Hope they resonate with you as well.
If you are new to the blog, welcome! I am so happy that you have decided to follow along with my musings and creative journey. If you haven't yet but want to be notified when I do post, please sign up to my email list. You get first dibs on posts, news, sales, workshops and all the goodies that come out of ArtbyGretaMichelle.
While I'm throwing I like to have a visual of what I want to make. It may be a rough drawing that I did in my sketch book or a mental image but I seldom go to the wheel without having a sense of direction. The lesson here is visualize where you want to be in life and in business. Have a mental picture of what you want your business to look like then set about doing the things to make it happen.
Last year I started listening to this podcast: The Maker's Playbook. I liked her spirit and what she stood for. The fact that she focused on potters and ceramicists did not hurt. I wanted to be interviewed on one of the episodes. I started to follow her on Instagram and engaged when she posted new episodes or posted on photography. I never once asked her to be on her podcast. I didn't want to be there because I asked. I wanted to be invited because she was interested in my story.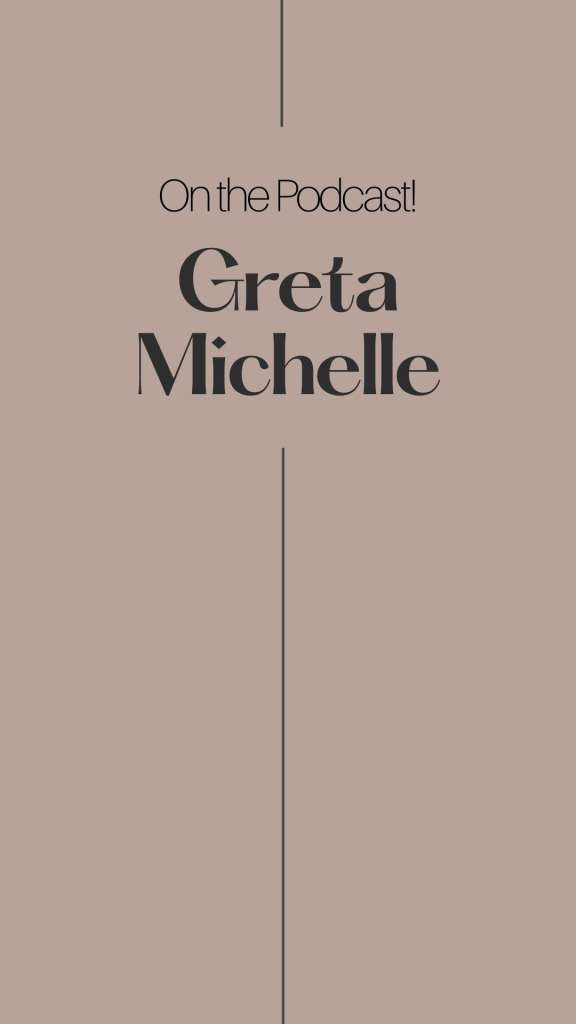 Early this year she reached out to me to be on the podcast. It just aired this weekend. Before that happened I was invited to be on two different podcasts and was also interviewed on two separate lives and in the newspapers. It was as though I was having a practise run. Visualizing your end goal is a major lesson from the wheel.
Lesson Five
Put in the work. If it's one thing I've learnt is that if I don't do the work there is no way I will get the results. There is no magic wand. No abracadabra. I have to get on the wheel everyday. Making excuses is not going to get the work done and it's not going to help my business grow. keep your head down and do the work is the only solution to achieve success.
Lesson Six
The final lesson I will talk about is an important one especially for small business owners who have to do it all. Burnout is real. I discovered this at the beginning of 2019. Christmas rush had been hectic. January 25th studio reopening day I just couldn't get it together. I went into the studio but my ideas were dried up and I was not motivated to create anything. I forced myself but the few pieces I did make were uninspiring and took forever to complete. I was exhausted from the late nights and all-nighters from October to December the year before and I was paying for it.
We have to make the time to rest- yes. I'm using that four letter word entrepreneurs and creatives avoid like a bad rash. Rest is how we get inspired. When our bodies and mind have gotten that time to recharge we get to reap the beautiful benefits. Being tired and drained get's us nothing and nowhere. I know I am talking to myself here for sure. I still pull all-nighters especially when I have to fire the kiln. I have learnt, however, for the most part, that it is not helpful. It is not healthy. So… Rest!
What are some lessons you have garnered from your creative or business pursuit? Would love to hear about it so comment below and share with us.
Remember to also enter your email address in the form below for access to all the firsts coming out of ArtbyGretaMichelle. See you all soon.